Air Ducts and Ventilation

We often take for granted the air we breathe. But when you're suffering from a respiratory illness or the effects of impure air, you really notice and value clean, healthy air. At PAPA Plumbing, we take your health seriously, so we ensure your air ducts and ventilation provide you the cleanest air possible for your home or business. Call PAPA Plumbing, Heating, and Drainage for your residential or commercial air duct and ventilation services.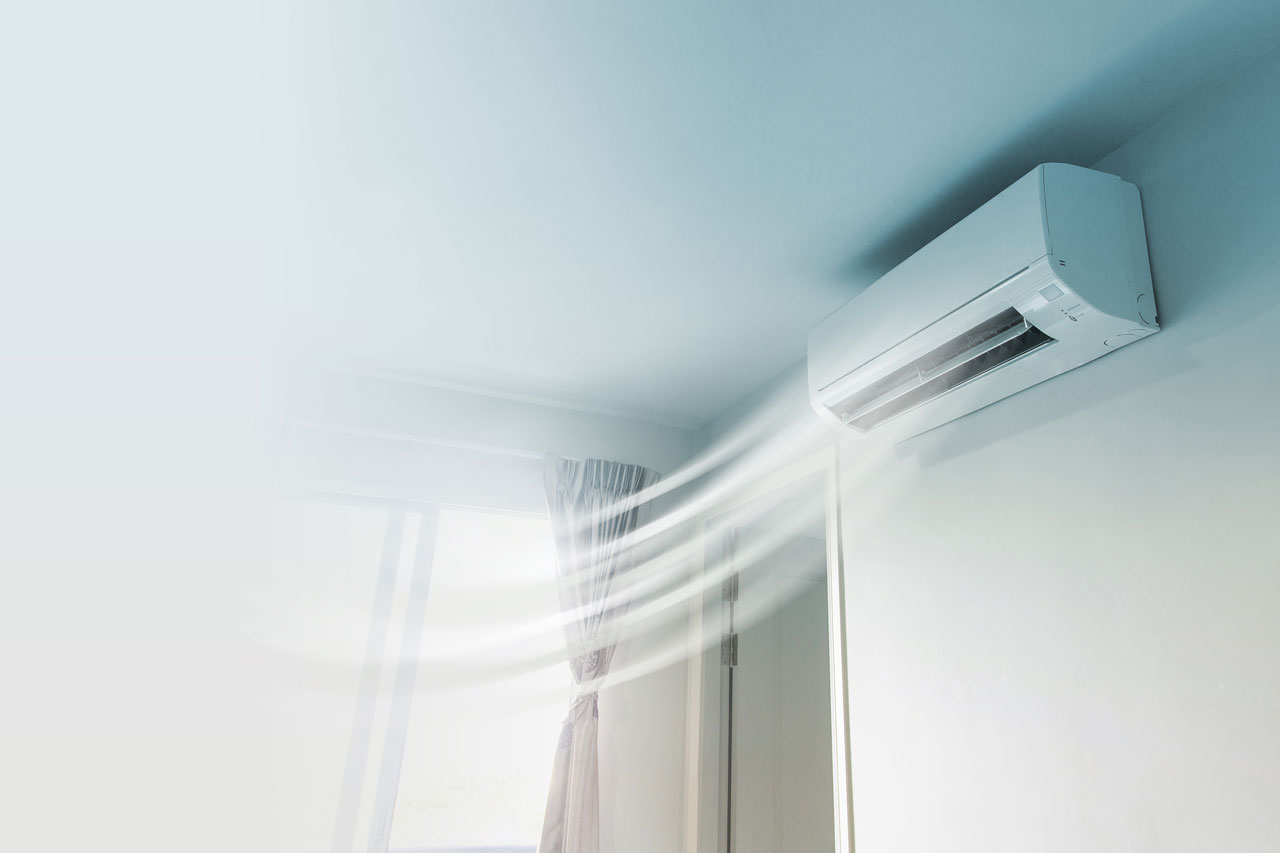 Some of our safety check and diagnostic heating and gas services include:

Furnace and boiler inspection, maintenance, repairs, and replacement
Certification of gas appliances
Diagnosing any heating issues
Camera inspection on heat exchangers for accurate diagnosing
Safety checks for carbon monoxide levels
Leaks in radiant piping - replacement, repairs, and service
Experts refer to poor indoor air quality as a serious health and safety issue.
Air ducts easily become clogged with dust, pet and human hair, and general dirt and debris that's normal in any household. Having an air duct clogged or partially clogged not only compromises the performance of your heating and cooling systems in your home, but it compromises your health and safety. Clogged air filters can lead to fires.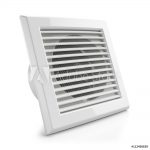 Poor air quality:
Negatively affects those with allergies and weakened immune systems, such as children, seniors, and people will serious illnesses

Causes throat and lung irritation and headaches

Contributes to and exacerbates colds, asthma, and other respiratory disorders

Contributes to dry, irritated skin
Our air duct and ventilation services include:
All ducting and venting installations

Air duct and furnace cleaning with heavy mounted truck vacuums

Air filters

Diagnosing any heating issues
If you have had renovation or construction work in your home recently, have pets or smokers in your home, have recently had an infestation of vermin, or live in an area of high air pollution levels, you may need your ducts cleaned more urgently.
PAPA Plumbing, Heating, and Drainage has an Emergency Response team available 24/7 for all heating calls!
PAPA Plumbing, Heating, and Drainage's Government-Certified Technicians and Qualified Gas Fitters have been providing you with clean air since 1996. We have 24/7 response for all heating calls! With our team of Emergency Response vehicles, there is always a trustworthy PAPA Plumbing, Heating, and Drainage professional available to help! Call us today! PAPA Plumbing: Heating home and warming hearts...when your plumbing and heating is at its worst, call 604-437-PAPA first!