Furnace and Boiler Replacement
Our Government-Certified Technicians and Qualified Gas Fitters have been installing and repairing heating in Vancouver and the Lower Mainland since 1996.
Did you know that furnace replacement is required every 15 to 20 years? Their efficiency decreases and the furnace starts burning more gas than required. Those are extra bills and hassles that you don't need! Call PAPA Plumbing, Heating, and Drainage to expertly replace your furnace. We install 92% to 98% efficiency furnaces that pay for themselves in gas saved in only 5 to 7 Years!
Boilers are an economical option for heating your home. Boilers are efficient and can be gas, electric, or oil. Gasoline boilers rarely breakdown and can be a smart and cost-effective choice. Combination boilers heat water, sending the steam to your radiators, whereas condensing boilers focus on natural gas energy. Contact us to learn more about the different boilers we have to offer and determine which would work best for you.
Some of our heating and gas fitting services include:
Furnace - replacement, repairs, and service

Boiler - replacement, repairs, and service

Same day furnace and boiler installations

We always conduct safety checks for carbon monoxide levels on all new installations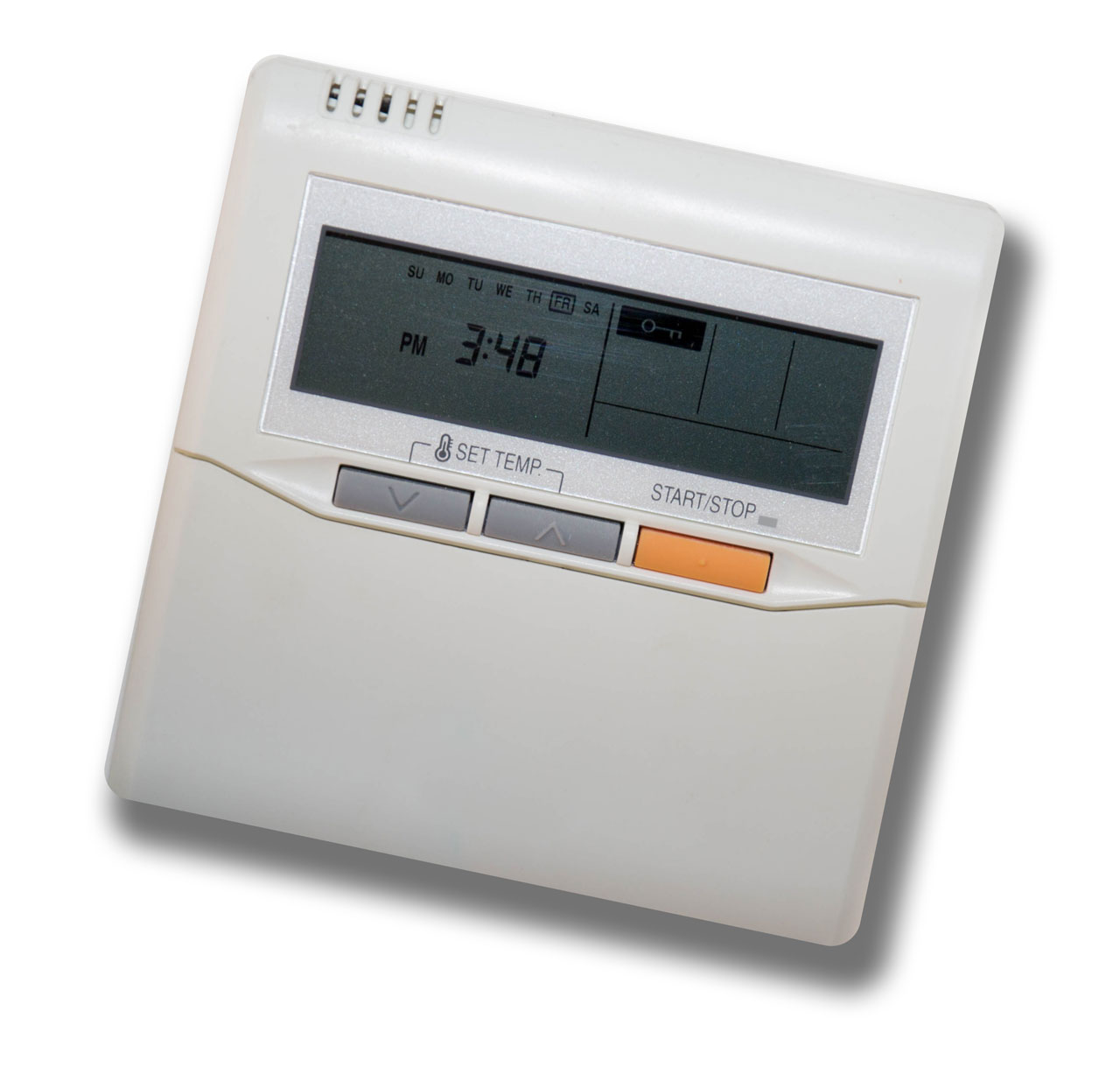 We also diagnose heating issues and carry out repairs and replacements swiftly and professionally.
Our repair services include fixing leaks in radiant piping and heat pump replacement and repair service.
Building a new home, development, or commercial construction project?
The experts at PAPA Plumbing are proud to inform you that we've been involved in new home and commercial construction developments and participated in the heating design for new construction projects. So if you are designing a home or commercial building, call PAPA Plumbing, Heating, and Drainage for professional insight into your heating needs.
We have a 24-hour Emergency Response team with 10 vehicles dedicated to after hours emergency services!
We can come to your residential or commercial plumbing emergency no matter what the hour or what the issue. With our large emergency fleet, you can rest easy knowing that a PAPA Plumbing team member will always be available to help you with your plumbing emergencies. Our plumbing, heating, and drainage services all feature Senior Technicians who have had over 35 years experience in the industry! You are always taken care of by PAPA!
Plus, did you know that we work closely with insurance and restoration companies for leak investigations and plumbing inspections? We are your trusted source for professional leak investigations and plumbing inspections.
Do you have any questions about our plumbing repair services? Call PAPA Plumbing today!