At PAPA Plumbing, we are your plumbing repair specialists! Don't stay awake at night - whether from the noise of a constantly dripping tap or the worry about getting your plumbing repairs done right. PAPA Plumbing can take care of everything from the littlest repair to major replacements - and we do the work right, professionally, the first time! We do repairs, maintenance, replacement, and installations of all plumbing - residential and commercial.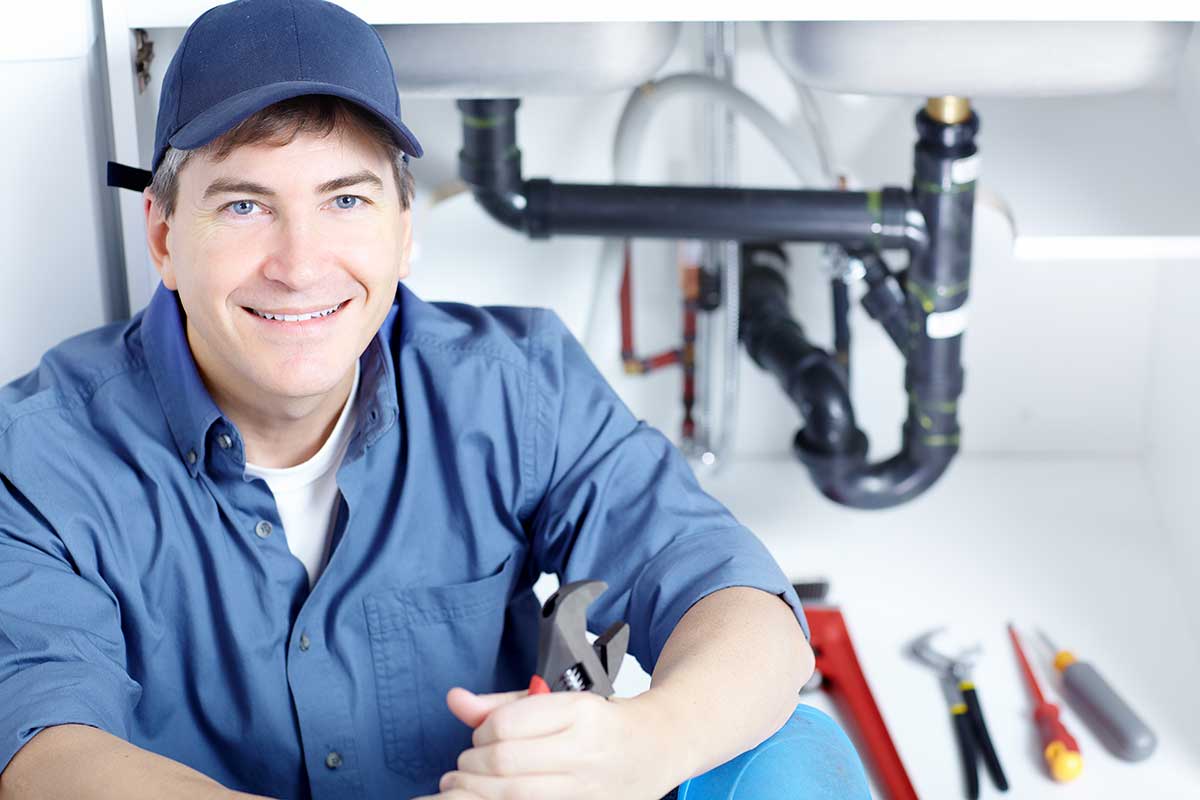 Our professional plumbing repair services include:
Moisture readings

Exterior faucets - hose bib repair and replacement

New residential and commercial plumbing

Strata plumbing
We have a 24 hour Emergency Response team with 10 vehicles dedicated to after hours emergency services!
We can come to your residential or commercial plumbing emergency no matter what the hour or what the issue. With our large emergency fleet, you can rest easy knowing that a PAPA Plumbing team member will always be available to help you with your plumbing emergencies. Our plumbing, heating, and drainage services all feature Senior Technicians who have had over 35 years experience in the industry! You are always taken care of by PAPA!
Plus, did you know that we work closely with insurance and restoration companies for leak investigations and plumbing inspections? We are your trusted source for professional leak investigations and plumbing inspections.
Do you have any questions about our plumbing repair services? Call PAPA Plumbing today!