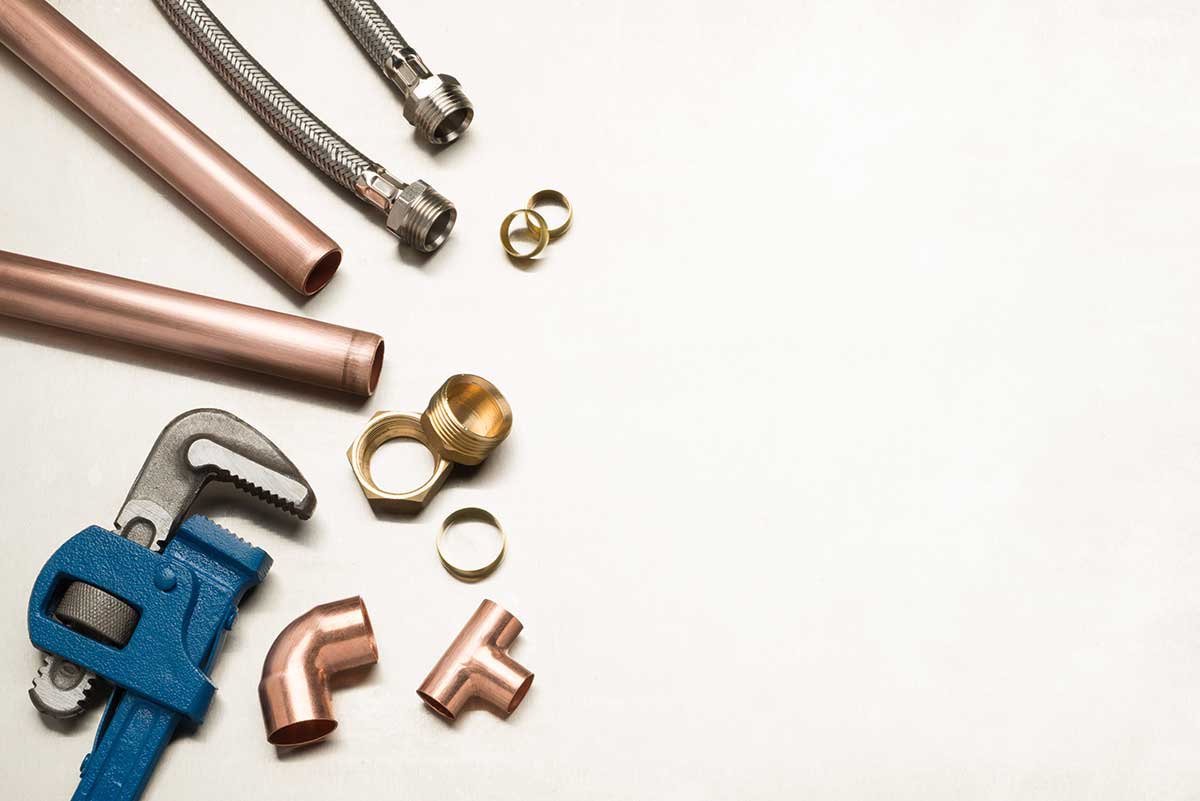 Exterior Faucets and Hose Bib Repair and Replacement
At PAPA Plumbing, we are experts in exterior faucets and hose bib repair and replacement. Regardless of whether you are a homeowner or calling from an apartment, RV park, or commercial building, we can take care of your exterior faucets and hose bibs.
The pros at PAPA Plumbing can also help you decide on exterior faucets and hose bibs for new installation. Did you know that you can get hose bibs that specifically lend themselves to potable drinking water? Now you do! These are particularly smart installation choices for areas with shared spaces such as mobile home parks or RV parks.
Sure, we live in beautiful British Columbia with a fairly temperate climate but you should still have frost-free hose bibs installed for those cold winter nights. If you aren't sure if your hose bib is frost-free, give us a call and we can help you determine if your home's exterior faucet is safe for winter in Vancouver and the Lower Mainland.
Call the team at PAPA Plumbing today and we can help you with all your residential and commercial exterior faucet and hose bib installation, repair, and replacement.
We have a 24 hour Emergency Response team with 10 vehicles dedicated to after hours emergency services!
Do you have an exterior faucet emergency? Call PAPA Plumbing day or night and we can help right away. We have a 24-hour, 7-days a week, 10-vehicle fleet of emergency response vehicles ready to take care of your plumbing emergency. PAPA Plumbing cares and will be there for fast, efficient, and professional repairs.