Water Main Replacement Service

Do you need water main replacement services? For all your water main repair and water main replacement services, call PAPA Plumbing. We are available throughout Vancouver and the Lower Mainland to ensure that your water main is fixed efficiently and professionally.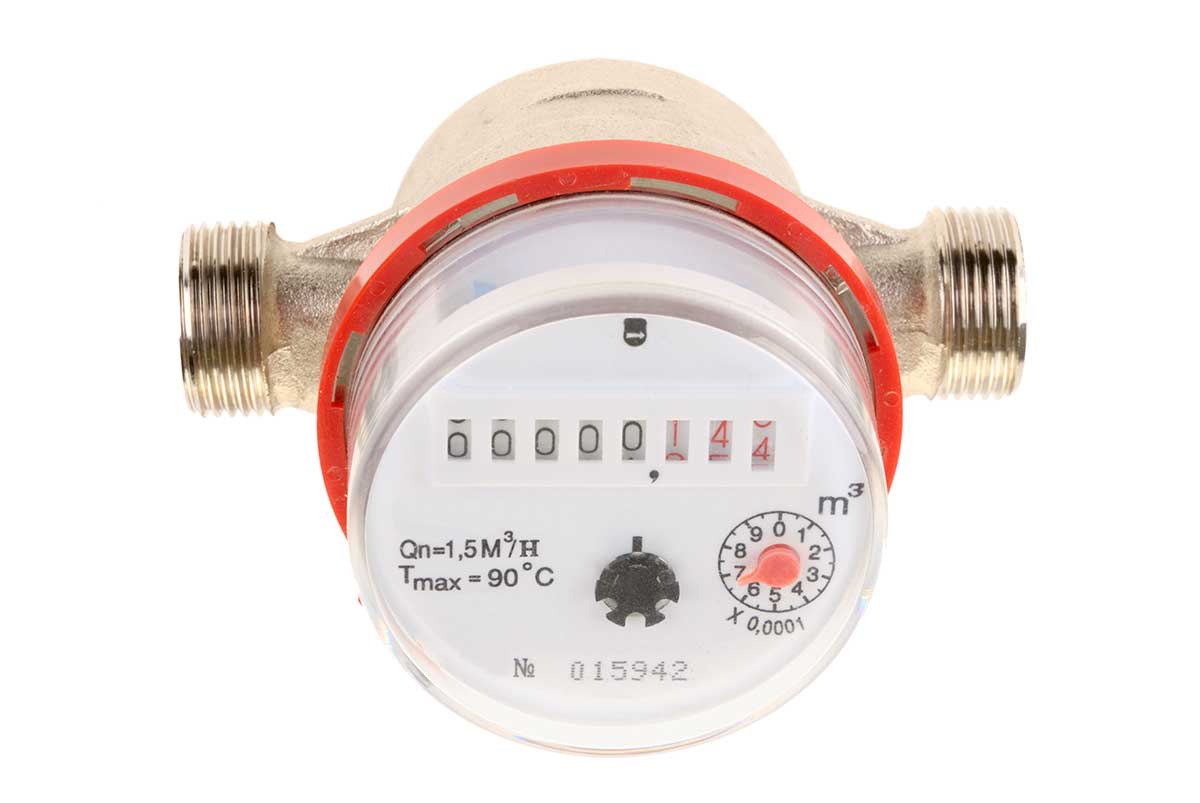 Here are some things to look out for.
Do you suspect that you have a broken water main on your property?
Maybe you have noticed new cracks in your pavement.
Perhaps your yard is exceedingly mushy and damp for the time of year.
Or maybe you were shocked when you received your water bill and noticed that usage is much higher than it usually is.
Call PAPA Plumbing and we will send a qualified team to examine your property and asses your water main. If you need repairs or replacement, we do the job right the first time, ensuring that your property is cared for and your mind is put at ease. Doing your water main repair or replacement right the first time also saves you money. And we do both residential water main repair and replacement and commercial water main repair and replacement, so no matter where you're calling from, PAPA can help.
Do you have a water main emergency?
If you can, shut off the water inside your home first, then call PAPA Plumbing. We have a 24-hour Emergency Response team with 10 vehicles dedicated especially to after-hours emergency services! We can come to your residential or commercial plumbing emergency regardless of the hour or the issue. Our large emergency fleet is always available to help you with your plumbing emergencies. Our plumbing, heating, and drainage services all feature Senior Technicians who have had over 35 years experience in the industry! You are always taken care of by PAPA! You can rest easy knowing that a PAPA Plumbing team member will always be there to help with your water main needs.